January 20th, 2015 | Author:
Forte
Prize:
Win a Tiny Crochet Animal from an amazing handmade artist. Pink Mouse Boutique specializes in tiny crochet objects, such as dolls, ornaments, baskets, decor, jewelry, gifts and more.
Giveaway Link Below:
http://juliaspuellaaeterna.blogspot.com/2015/01/pink-mouse-boutique-giveaway-ww-ends-211.html
Fill in the Rafflecopter form to enter this contest.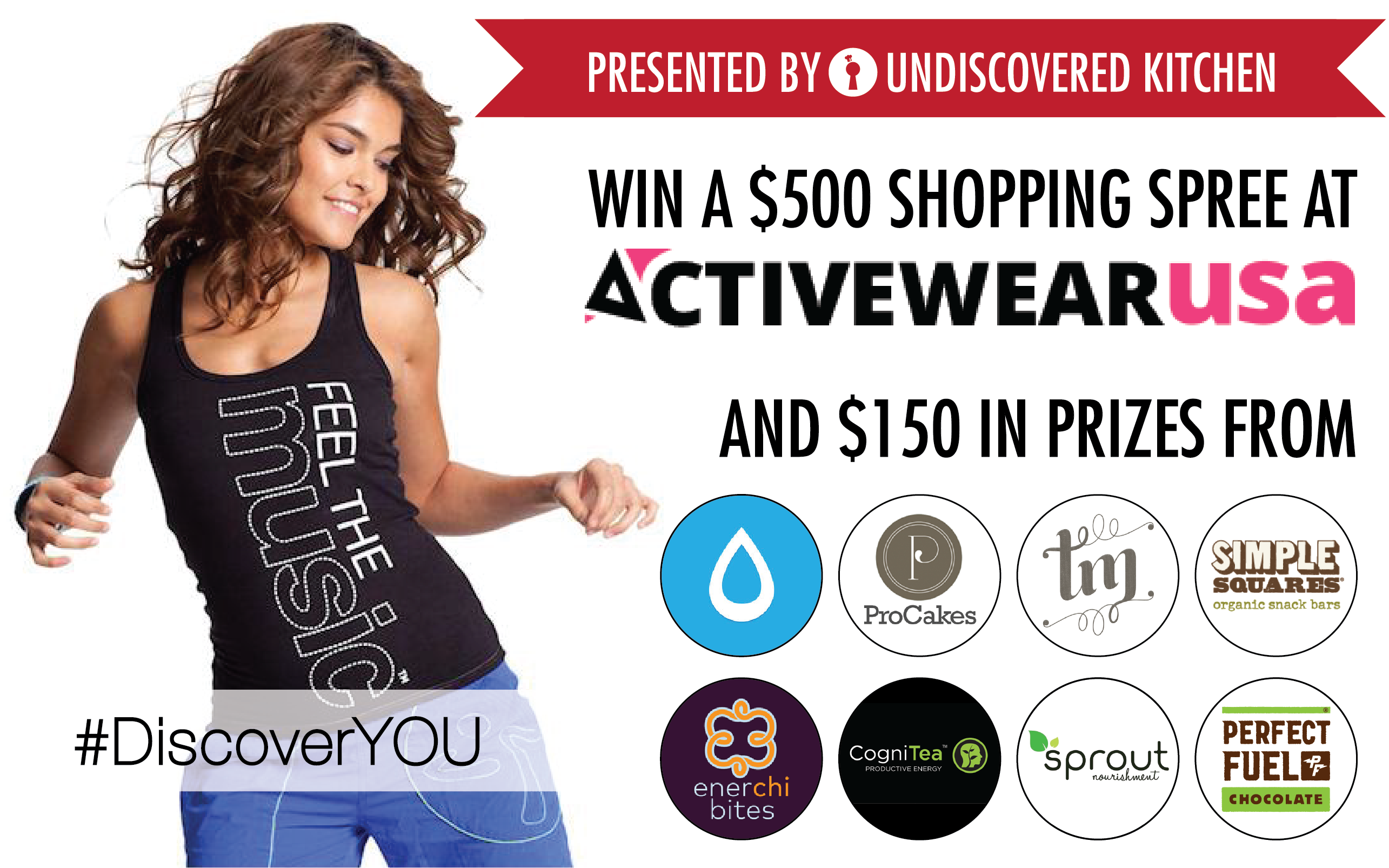 Prize:
Announcing Undiscovered Kitchen's (http://undiscoveredkitchen.com/)
ULTIMATE FITNESS GIVEAWAY! Enter to Win $500 to ActivewearUSA for a full fitness gear makeover & indulge in $150 of artisan fitness snacks!
Contest Link: